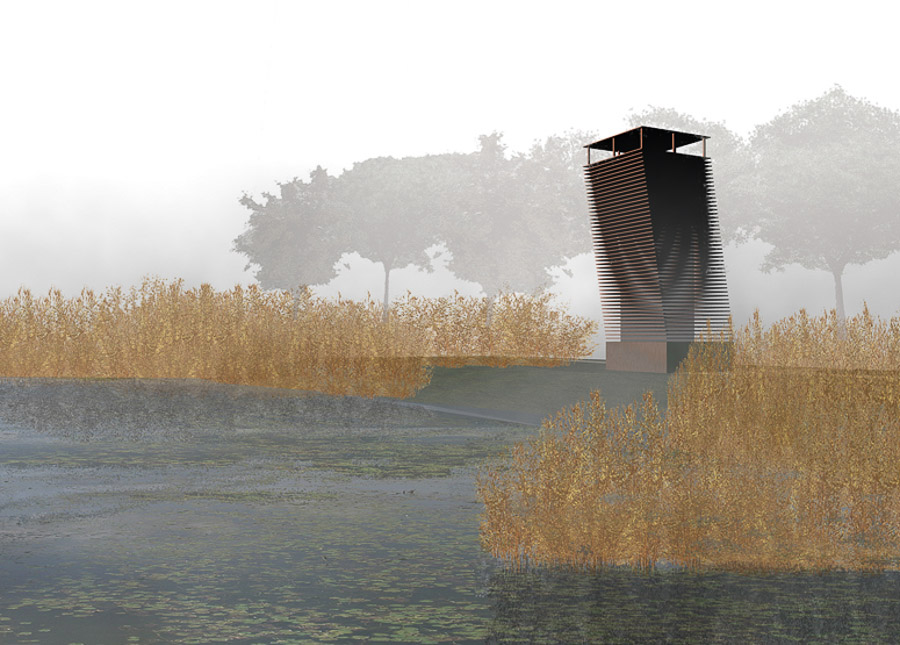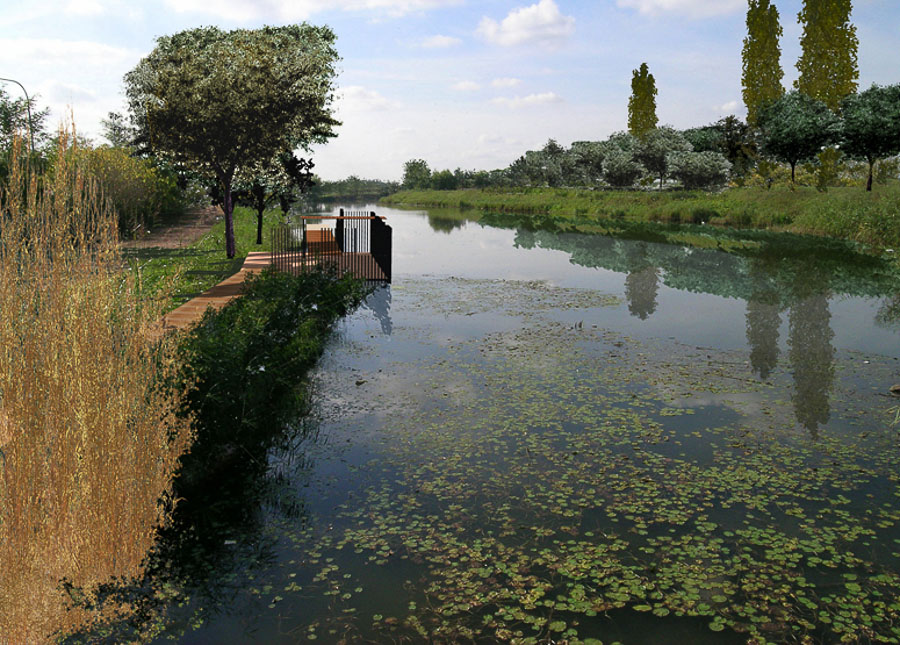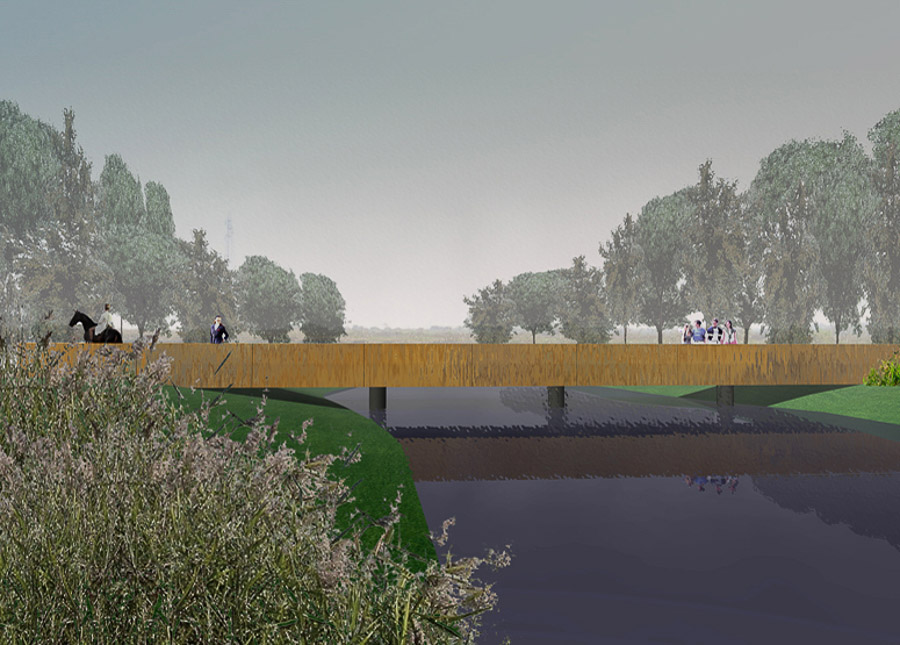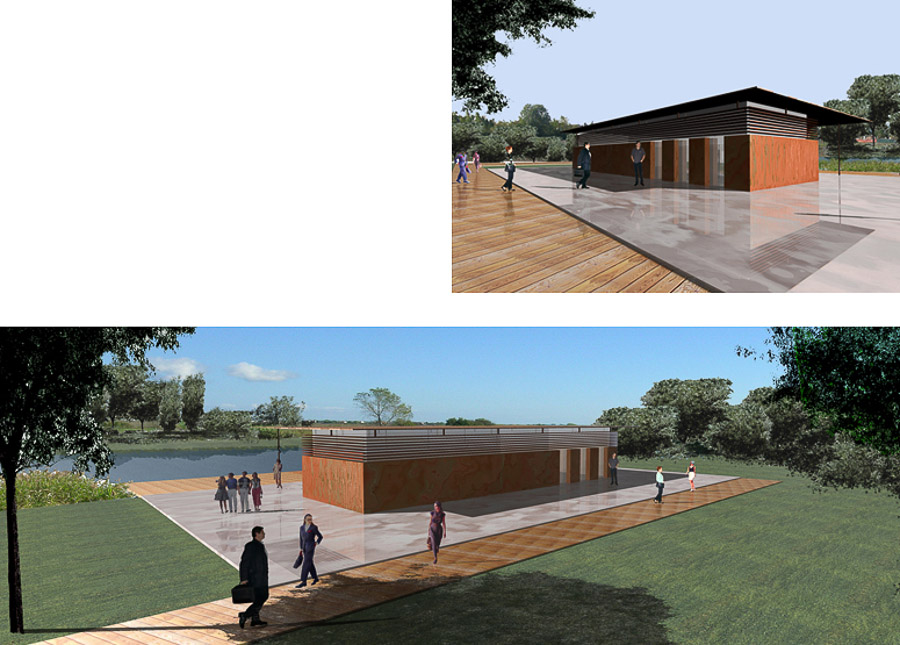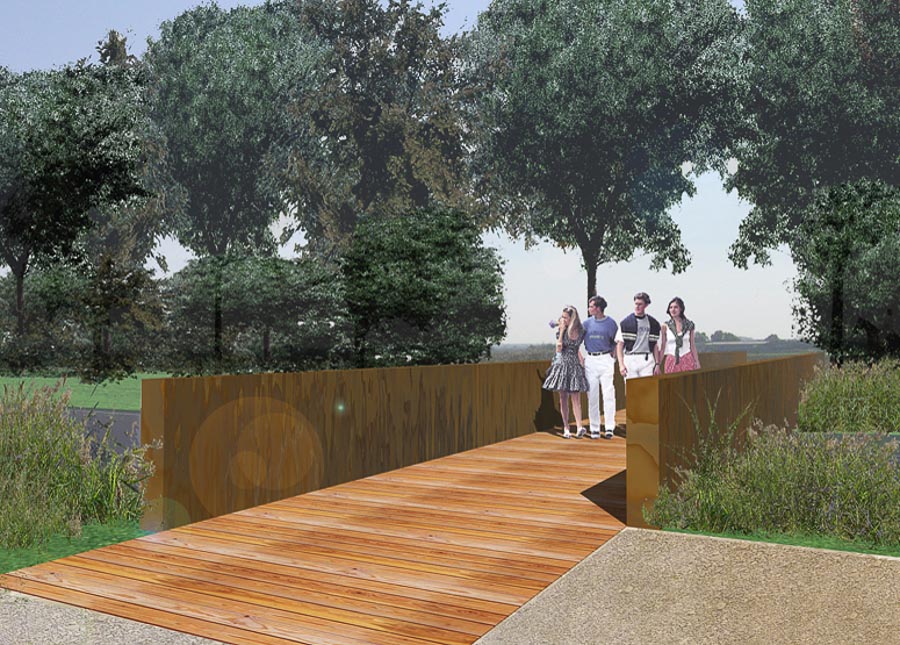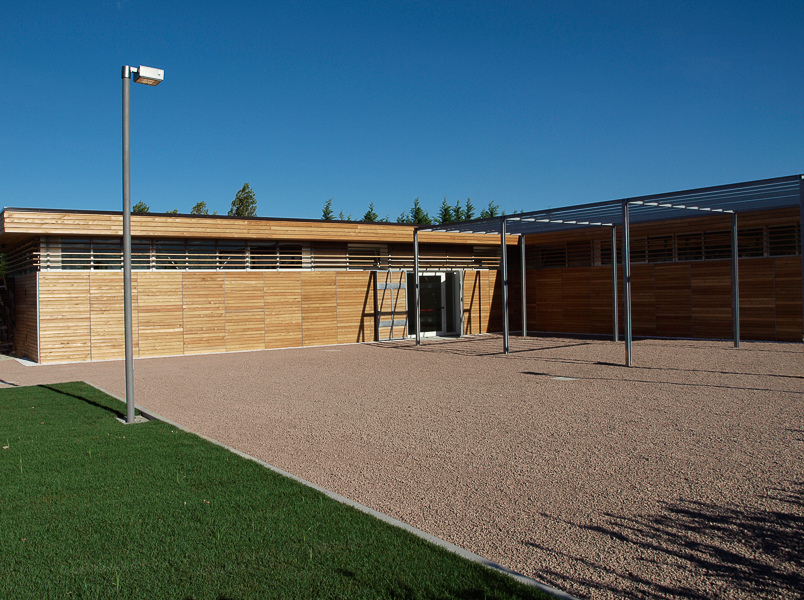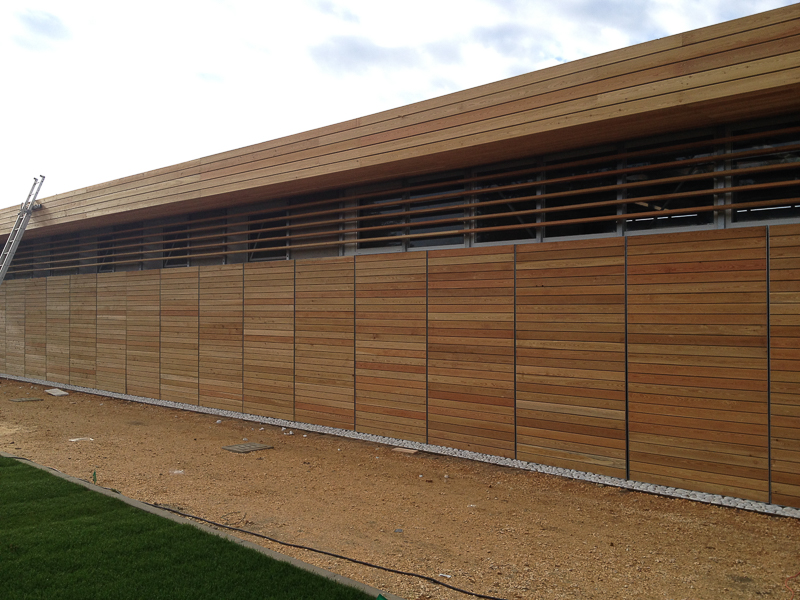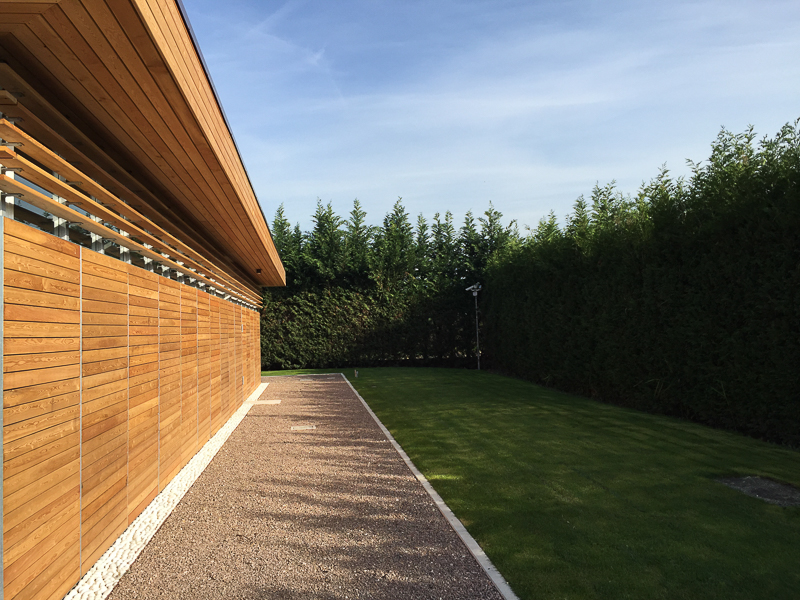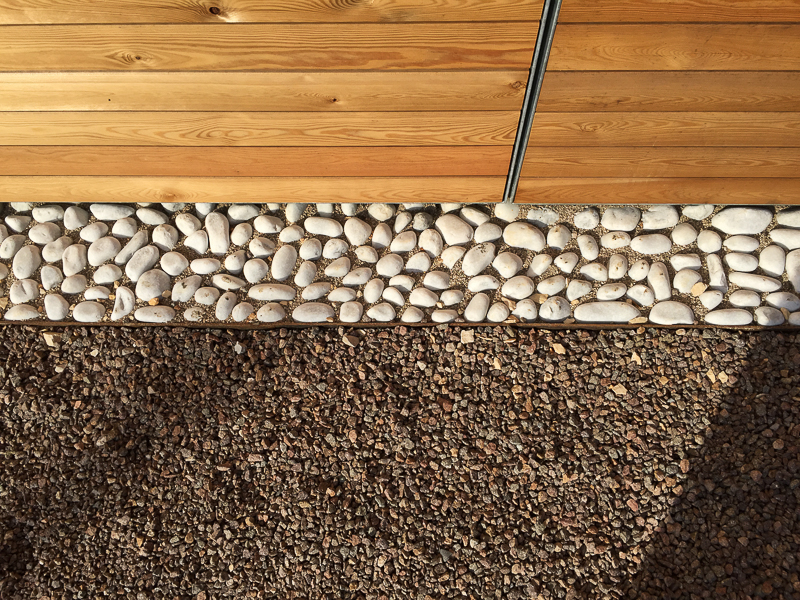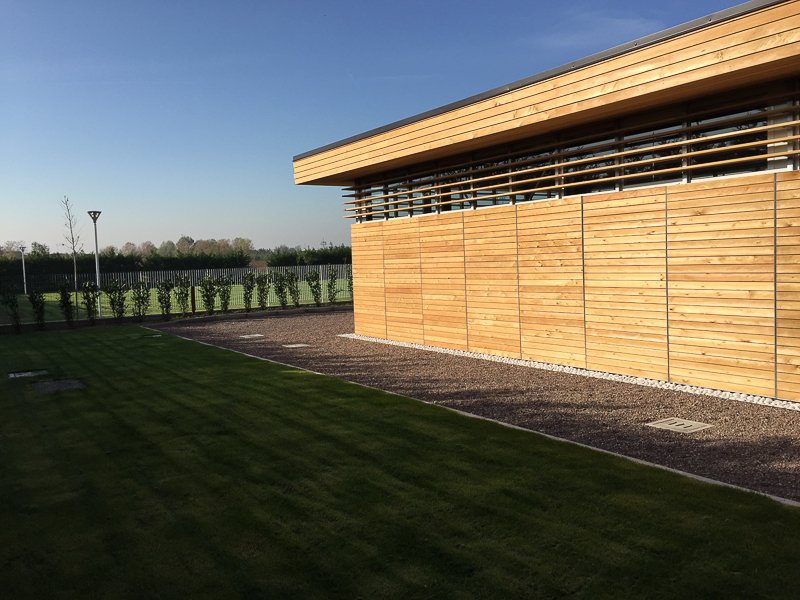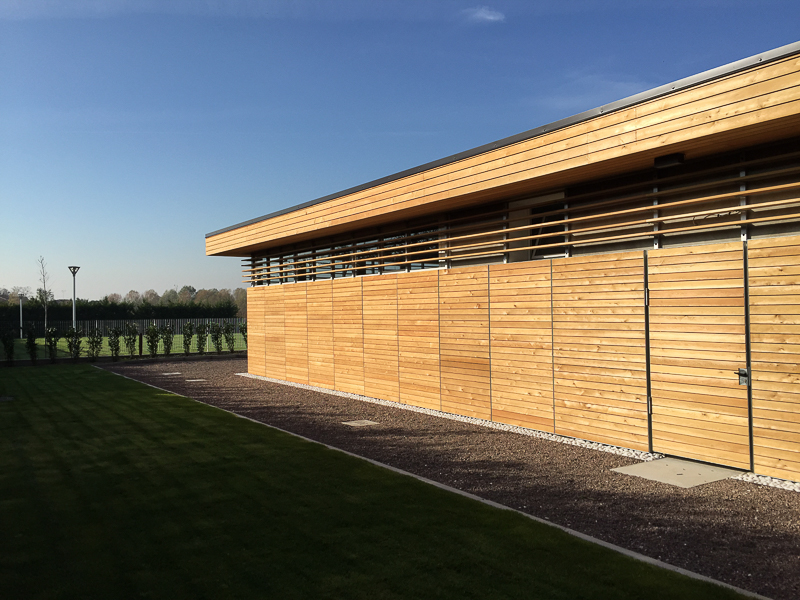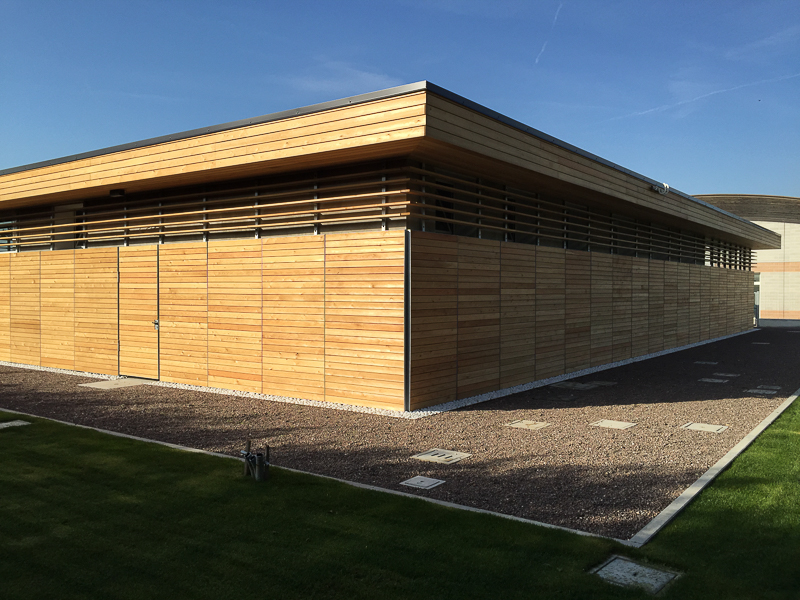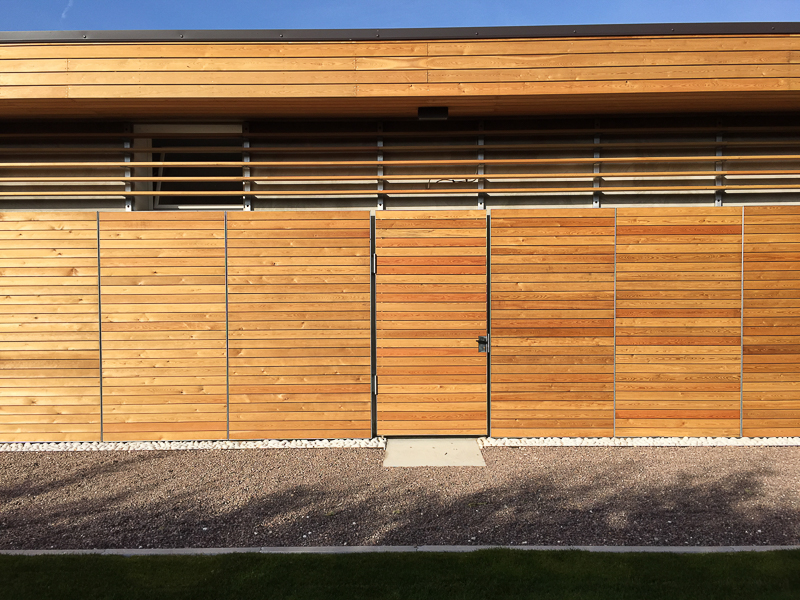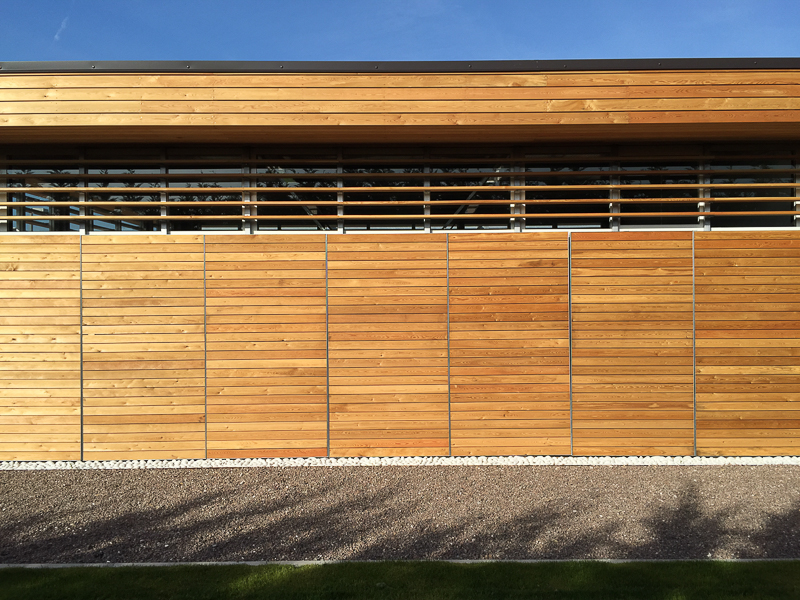 International competition for redevelopment of the Padano Polesano Park, Rovigo
placement
1st place
2007
Portoviro (RO), Italy
team
G2BA Architetti Associati
Franchi Lunardini partners
client
Comune of Portoviro
The communal administration of Portoviro (RO) - inside the Delta del Po Park - announced, in 2006, the holding of a competitive examination to re-qualify the Padano Polesano outfall drain. The interested area goes from the city s to the extremer point of the outfall drain, right behind the Po di Levante, for a total length of 8.5 km.
The project intends to re-qualify not strictly the river ambits but also the urban and rural areas connected to it, in the aim of recreate a complex system of landscape relations: water as connective element of the agricultural territory along channels and ancient river-bed. Several thematic itineraries have been located inside the park: together they connect the historical, landscape and ambient aspects.
The project proposal concerns four operational levels:
the part connected to the downtown area, with functions related to the culture, the didactics, the connective and the amusement. In this area it has been added a meeting and didactic building (where the itineraries start from);
the intermediate point, which small sport and tourist equipments, fishing activity and camper parking areas;
the central ambit, with more natural characters, with panoramic views, bird watching towers, a wet area and a fish-culture centre;
the final area, on the east side, by the confluence with the Po di Levante, where the parking area, sightseeing routes, bike rentals and canoes docks are located.
For the mentioned structures there were used materials like the wood and the cor-ten steel. In particular, for the meeting and didactic building, the use of these materials has a double purpose: to increase the value of the ambient and minimize the building maintenance costs.