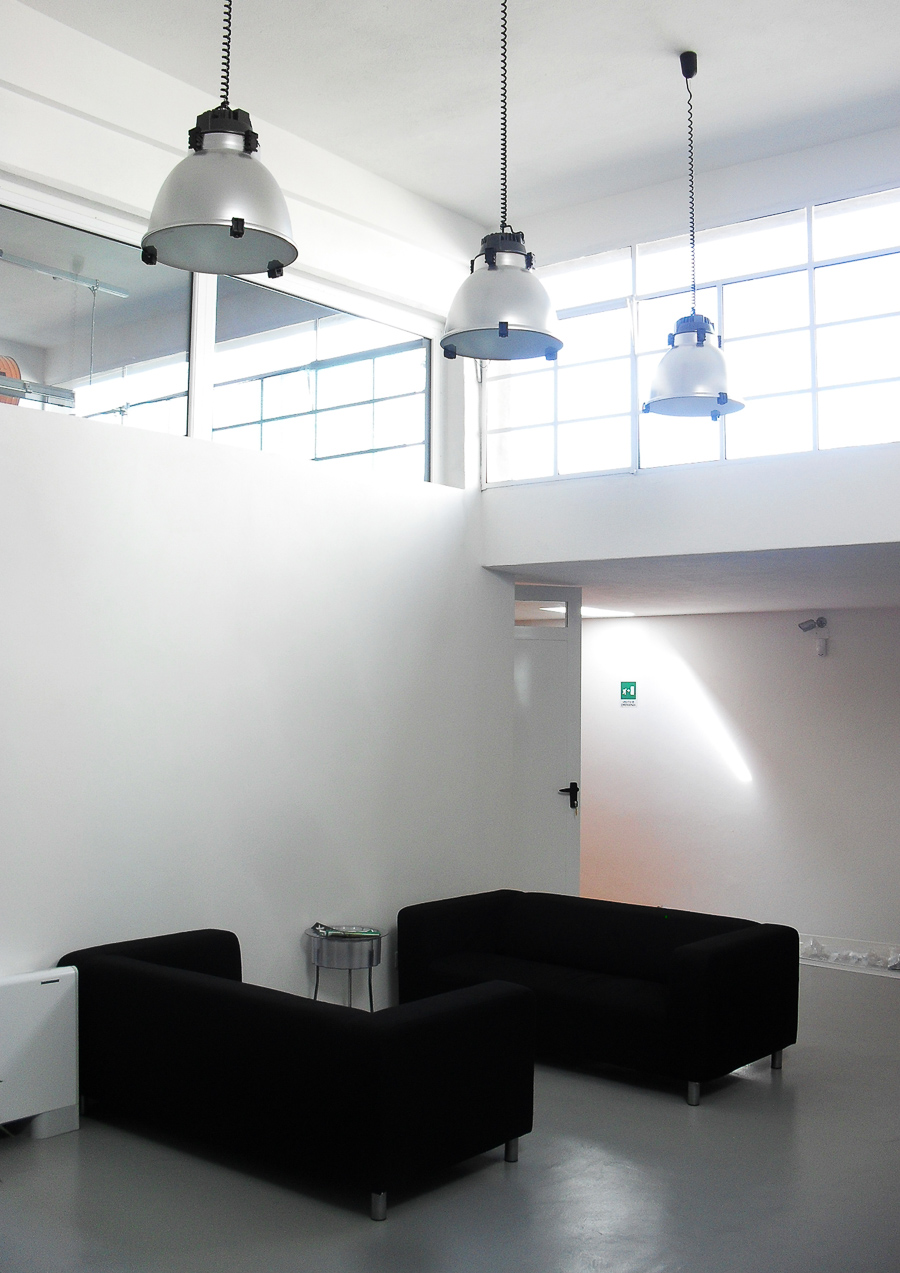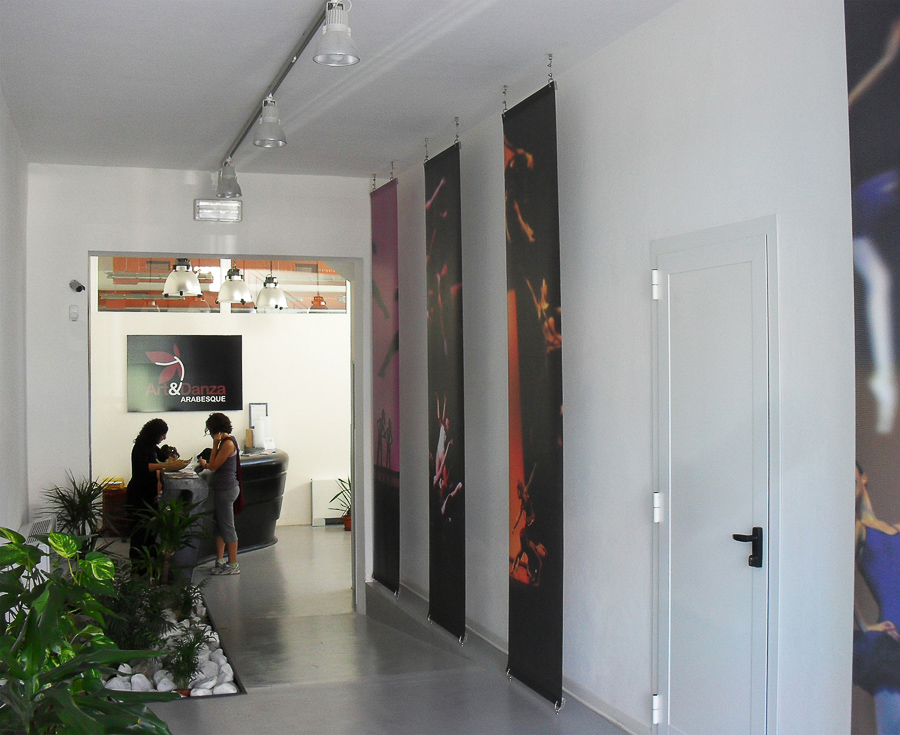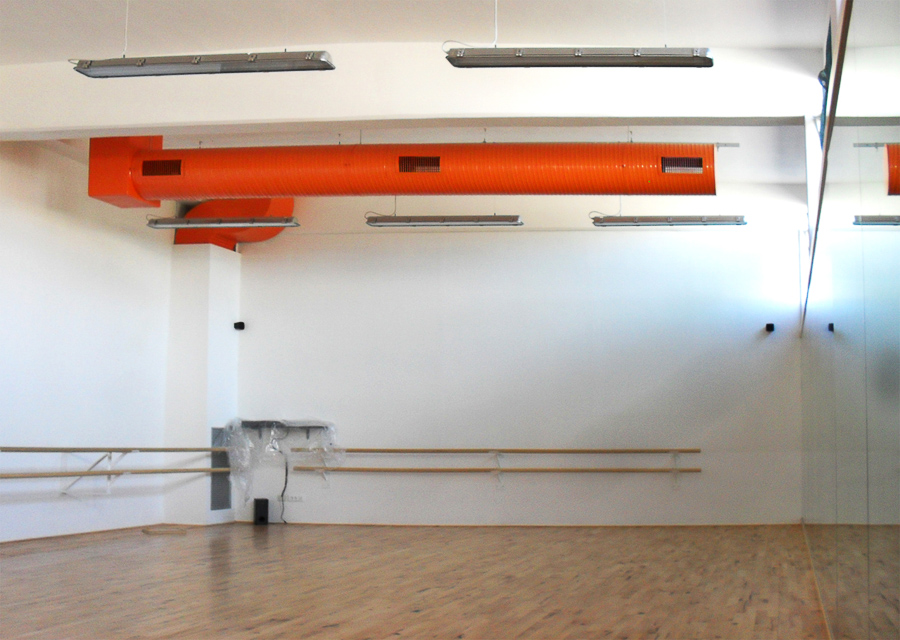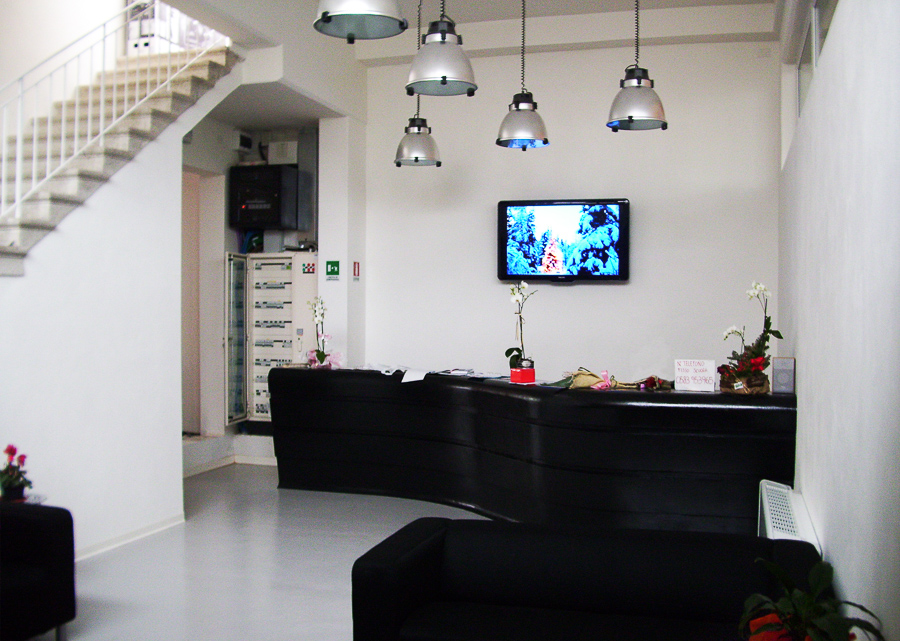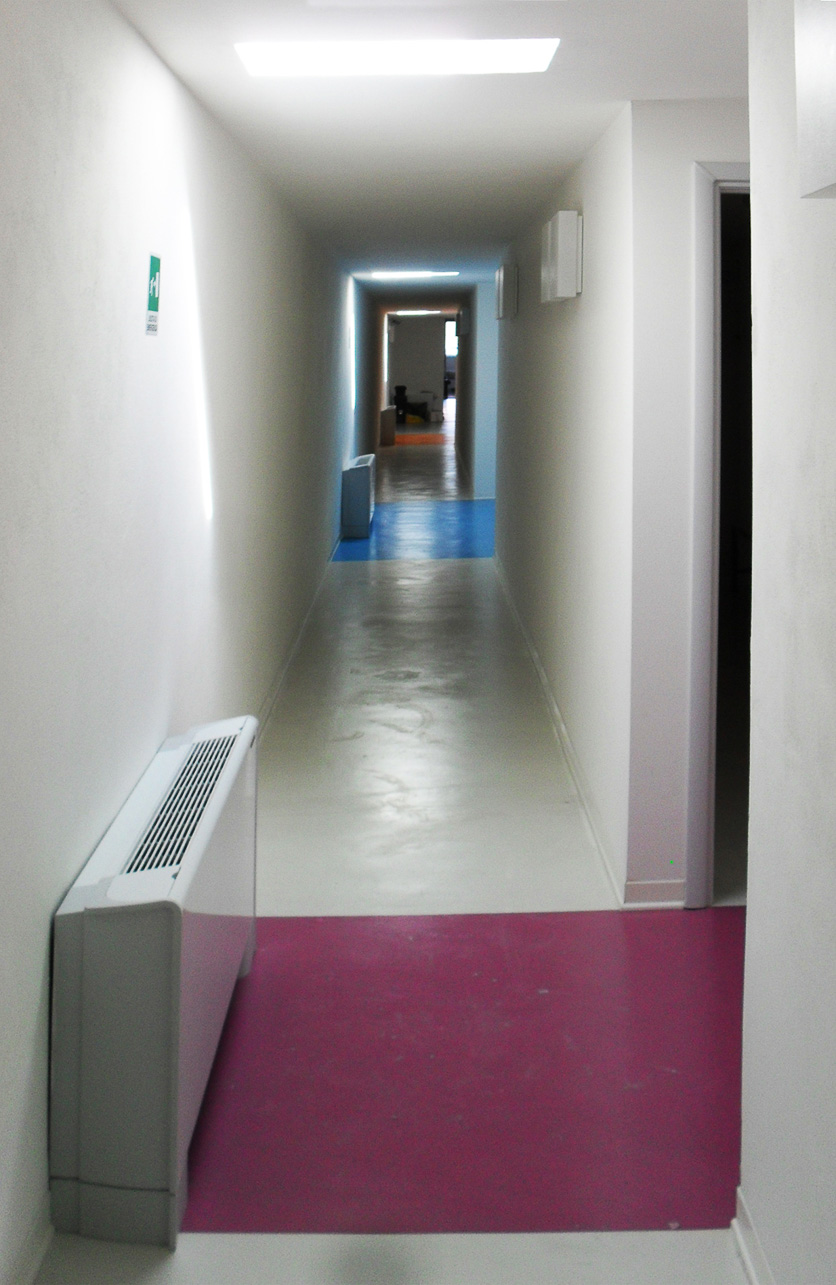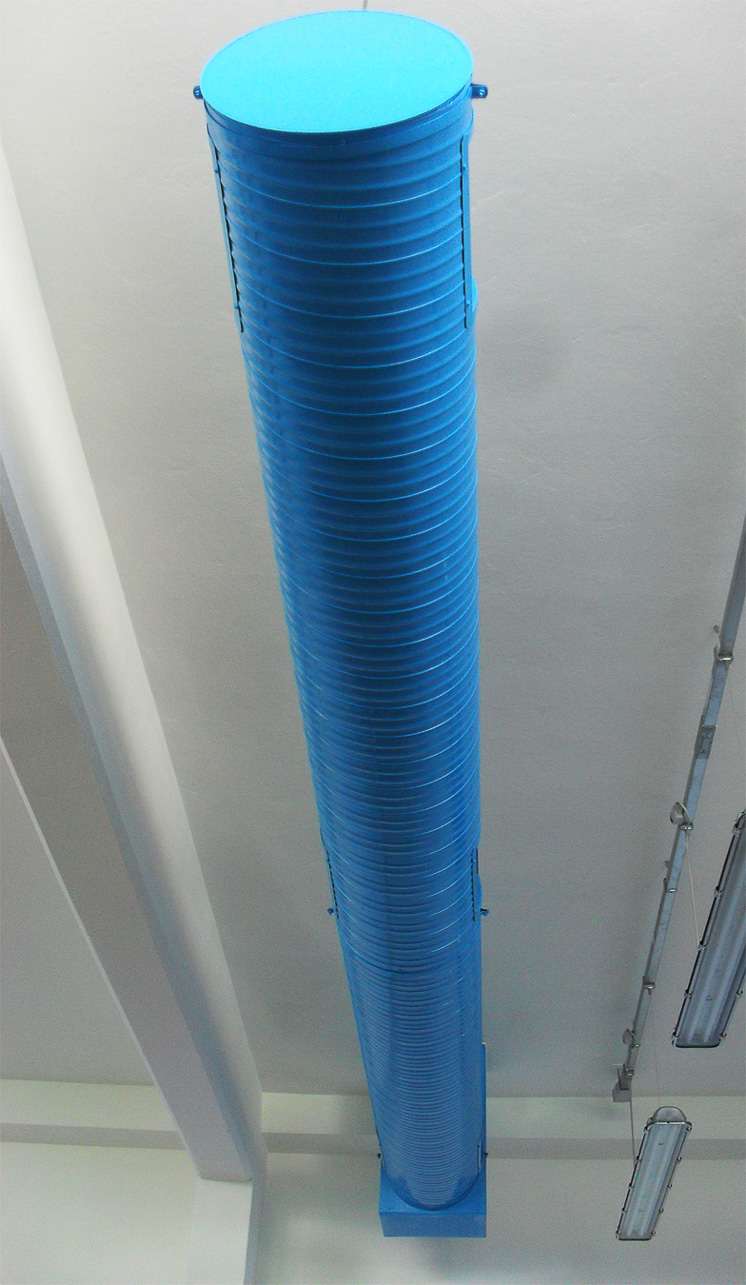 Lucca Dance School
2009
Lucca (LU), Italy
project
G2BA Architetti Associati
client
Private
The project involved the conversion of an abandoned industrial building into a dancing school. The volume is located closed to the city walls of Lucca. The edifice is composed of two unities: the anterior part, that looks towards the street, dates to the middle of the 20th century and it contained offices; the back side, on the contrary, is wider and more recent.
This volume has a structure made of reinforced concrete. The industrial area of the building, which is 5 mt high, hosts the dancing and acting rooms, the restrooms, the changing facilities, warehouse and the hall with sofas and wide screen TVs. The light gets into the rooms through the windows placed by the ceiling, as usual in this sort of buildings.
In fact, the idea of this project is to keep the original identity of production and dynamism of the building: the sunlight and its colours change during the day. The entrance goes through a dark room, only lighted by floor led lights. In the entrance there are textile prints and colorfull dance photos that cover the full height of the walls: this is a "purifying zone" from the external chaos.
A sloping floor leads to the reception hall, and from there to the dance rooms. These rooms are marked by colours: they are painted orange and blue, while the changing facilities and the restrooms are painted in light green, light blue and violet. Extreme attention is given to the light system aiming to evoke the ancient destination of the building.