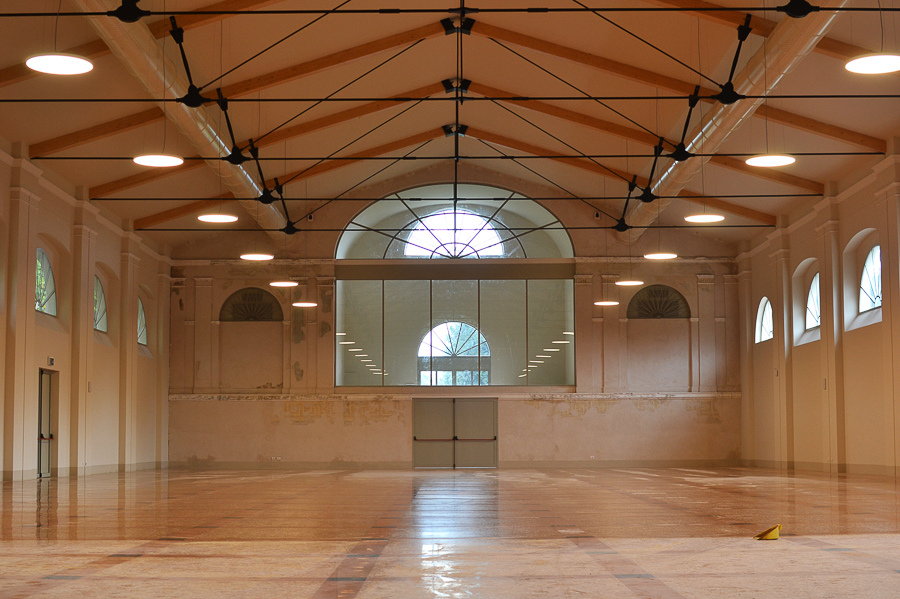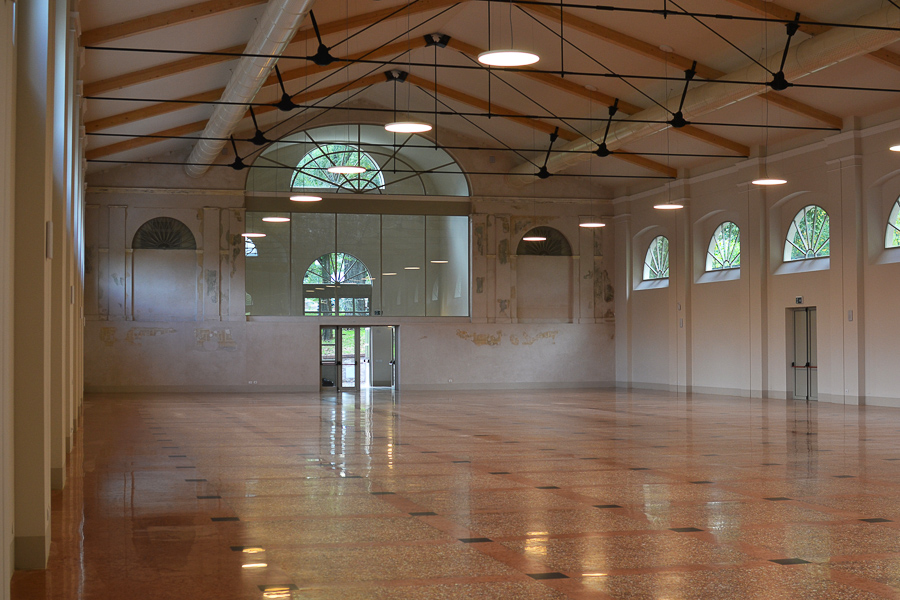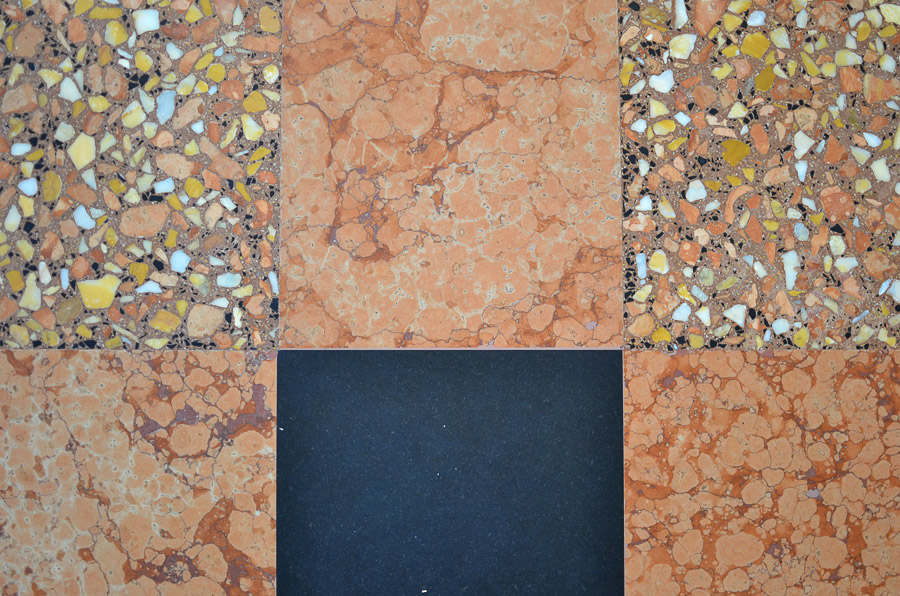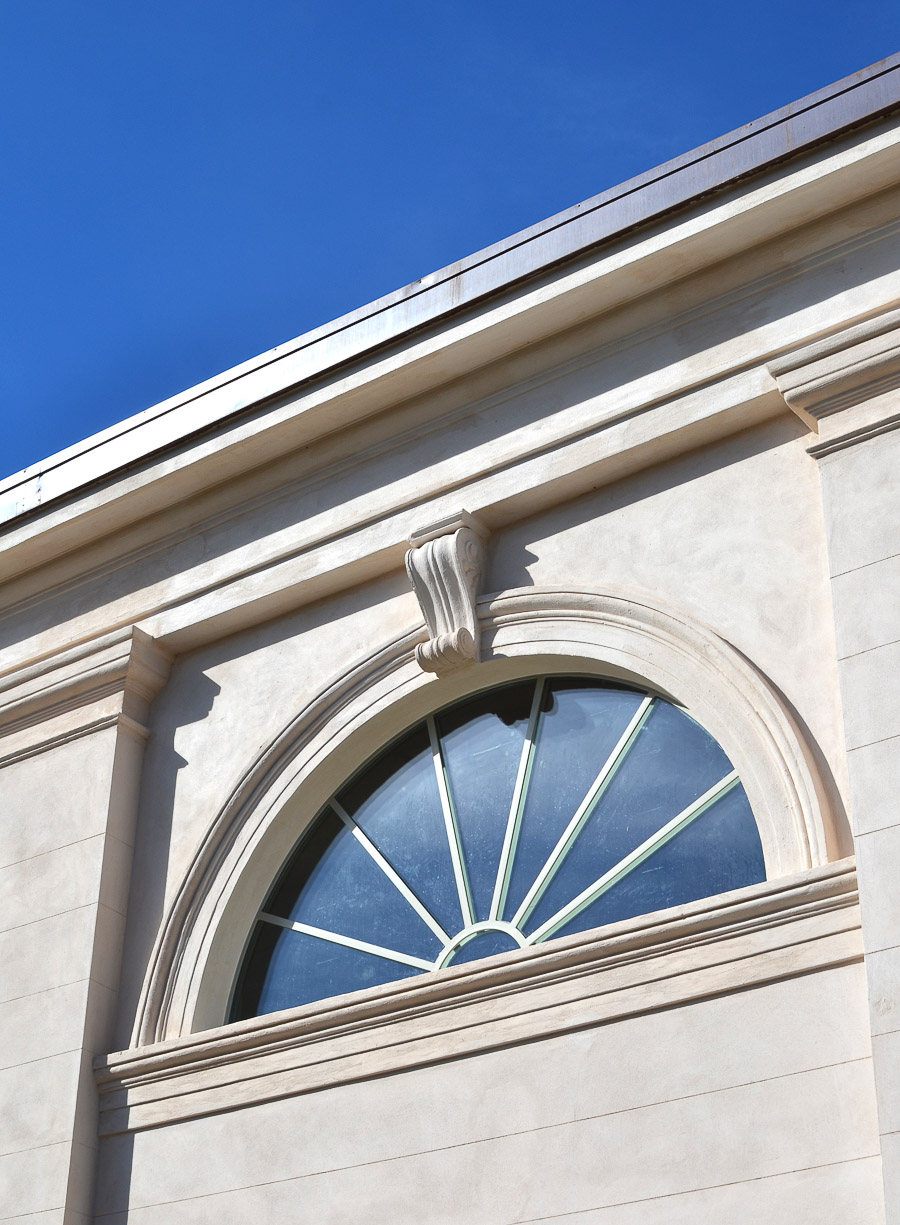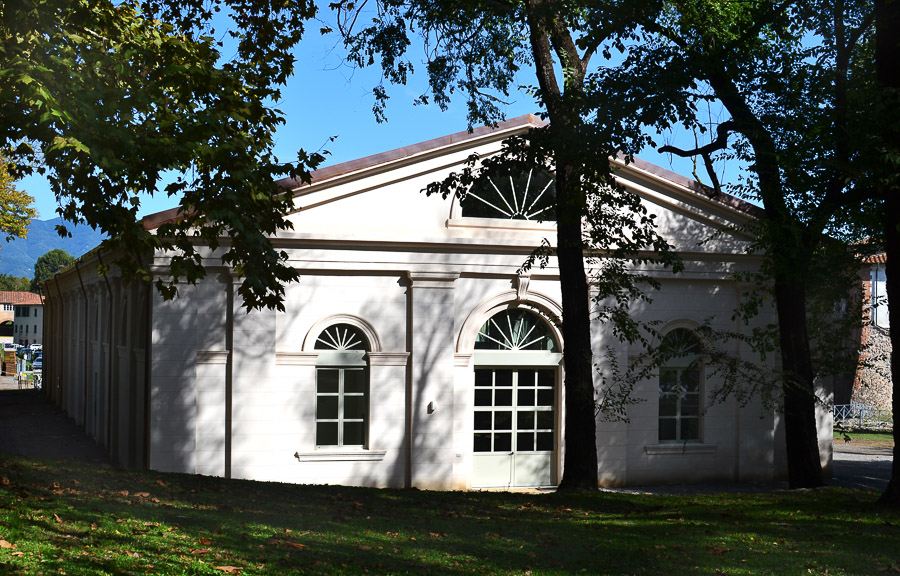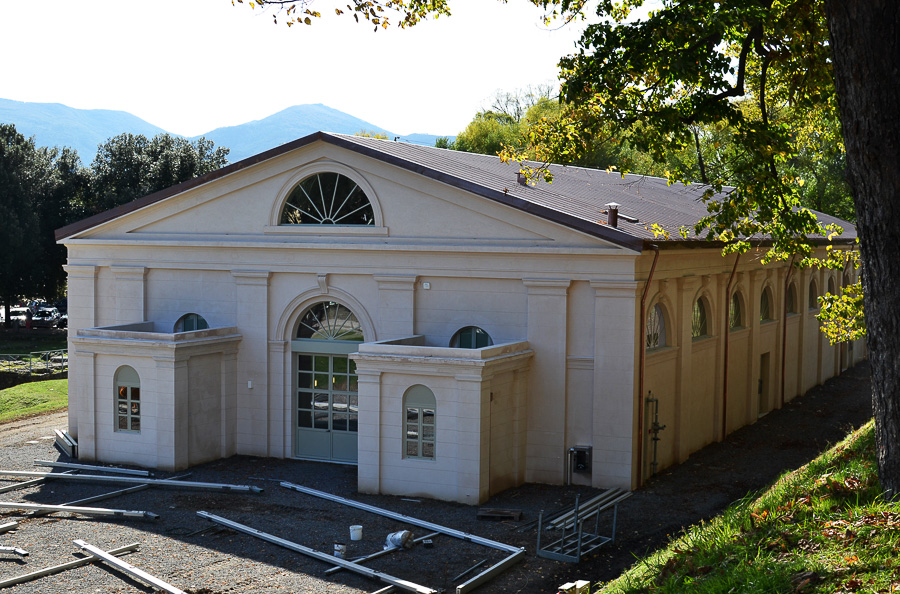 The new touristic information point and public hall
Restoration of "ex-Cavallerizza" building
2010 – 2015
Lucca (LU), Italy
project
Hans Kollhoff Gmbh
G2BA Architetti Associati
SPIRA Srl
client
Comune of Lucca
The restoration and the functional arrangement of the building will improve the quality of the touristic facilities of Lucca. The restored edifice has planned to welcome all tourists coming from the new San Donato's Door. The Ex-Cavallerizza will be suitable for events, show, vernissage, parties, private or public meetings and fairs, although it will obviously be an open place for locals.
The plan is to rehabilitate the building, at the moment in state of neglect, to keep the existing walls and to preserve the inner spaces, divided into three different areas. The eastern sector hosts the info-point and it will be the landing place for the pedestrians coming from the parking lot called Palatucci, placed outside the historical walls.
The opposite sector, the western front, is the entrance foyer of the large central hall. The foyer hosts different facilities: the ticket office, a small cloakroom, the restrooms. The change of use of the building from a barrack then a bus depots, made it necessary to consolidate the perimeter walls and the roof structure. The wood and steel trusses have been replaced with new items, updated to the highest standards of safety, while also keeping the same historical design and the same rhythm of the existing pilasters.
Part of the existing moldings, damaged by the deterioration of the surfaces, has been restored by precise integrations. The restoration is planned to be reversible and the intervention does not tamper the present walls. The new frames of the windows follow the original 800's design of the rostrum.
The technological system is completely integrated in the architecture of the building and, in some cases, is part of it. The artificial lighting of the hall has provided by fourteen hanging lamps with a contemporary design, in armony with the historical contest. Special attention has been given to the selection of the floor. The surface was made with the technique of "Seminato alla Veneziana", as a quote of the ballrooms of the Lucca mansions of the 19th century.