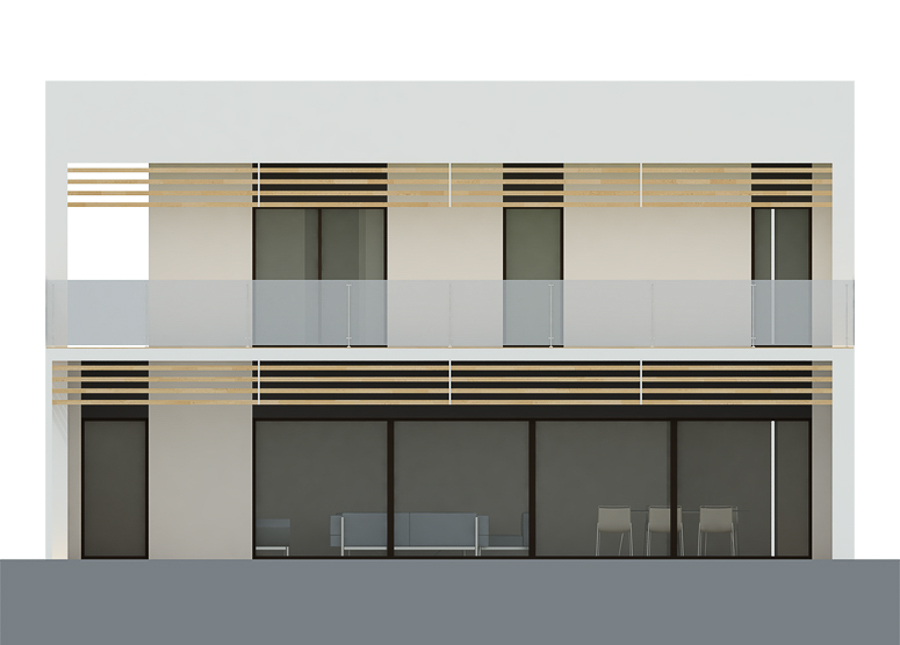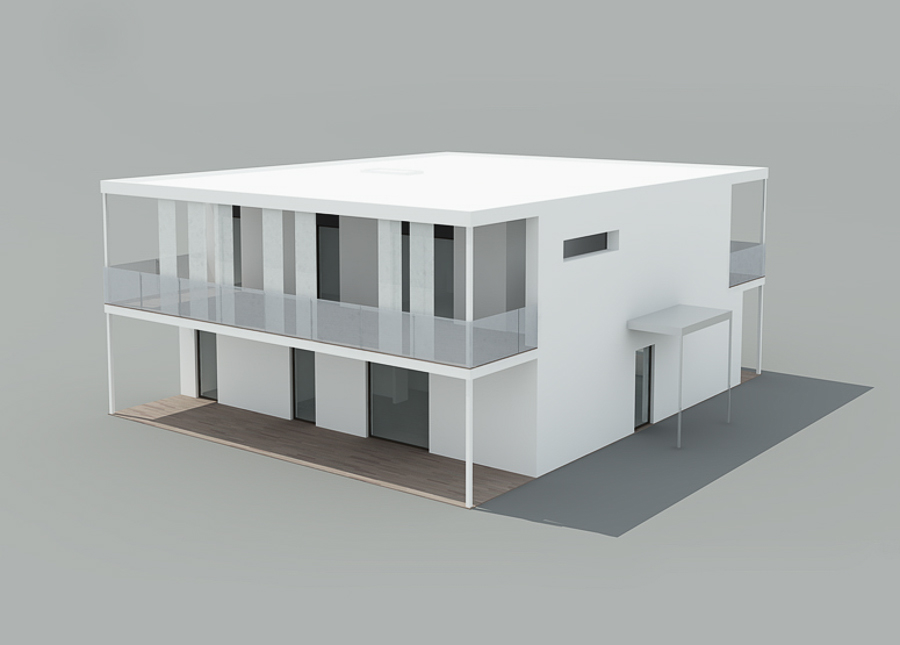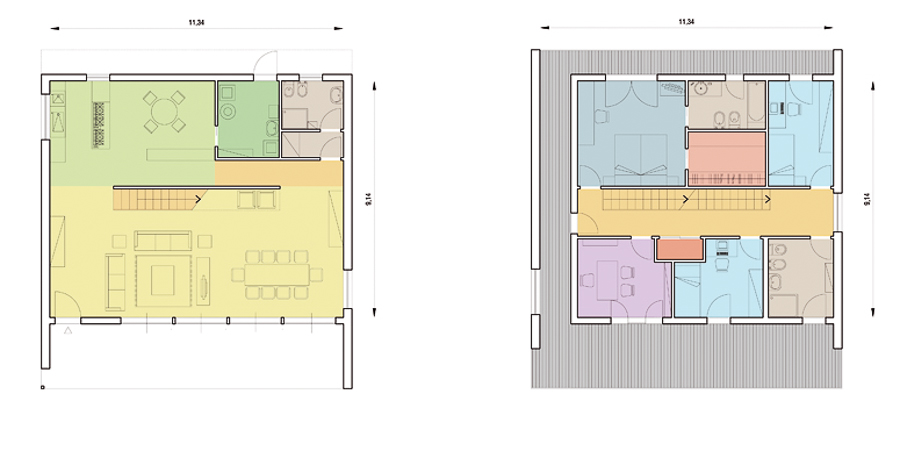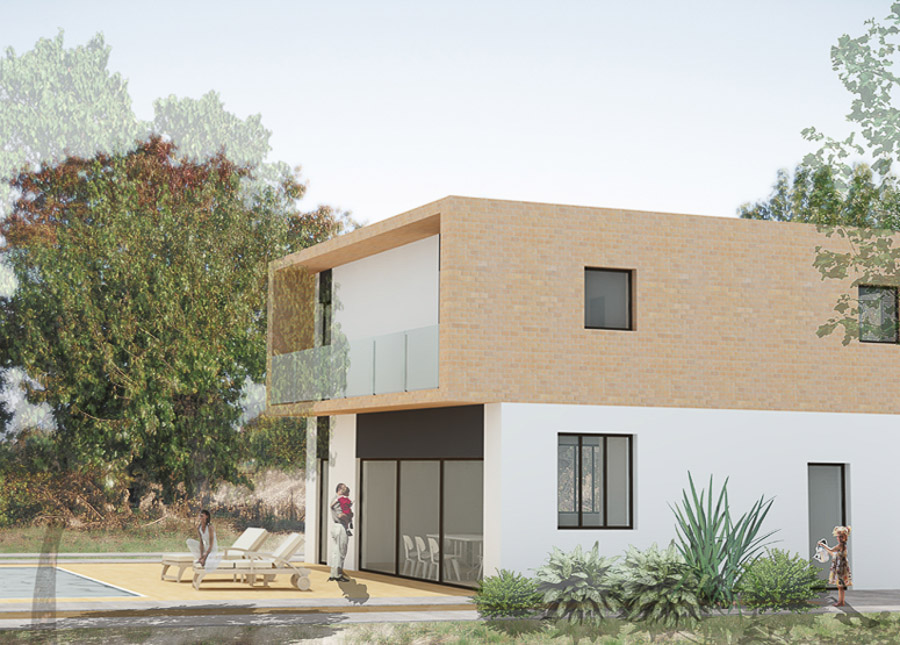 DB2-009 Module
2010
project
G2BA Architetti Associati
client
Private
The DB2-009 is a living module for not only residential use. The module, by means of 9 phases, through a patented method of movements and translator motions, can be fully opens, once assembled realize an two levels area able to host a family of 4/5 people. The 80% of the building is assembled and finished in the factory and It can be carried by any means, in one trip, and completed, turnkey, within 15 work days.
The new patented system provides benefits in all aspects of its development and introduces substantial improvements in materials, structures, facilities, organization, construction and inaugurates a new relationship between customer and their home.
In fact one of the main aspects is that the customer can see in factory their house in progress, appreciate in preview the spaces and finishes, and, where appropriate, make custom changes.
Other important issues are less assembly time compared to any other building; the realization of the structure with earth-quake proof devices, using frames and steel joints, the minimization of the works to be executed on the site, thus reducing pollution, noise and inconvenience associated with a traditional construction site (you can see the creation of penthouses, raising or dependance).
The design has regarded the functional and distributive aspects organized the residential spaces in modular and flexible way. The project has planned 5 basic solution of inner distribution, several type of paneling and a confortable and easy-to-build accessory system.
The DB2-009 with its characteristics of modularity and flexibility is indicated to accommodate a wide range of both residential use or other, e.g.: private mansion, apartments, social housing, terraces houses, residential condos, penthouses on existing building, touristic resorts, hotels, residential premises, officies, pharmacy, business centre, shops, pub/bar, restaurant/pizzerie, bathing, fast food, analysis centre, show room, post office, touristic information point, hospital and health districts, first aid and assistance centre, bus and train stations, military structures.