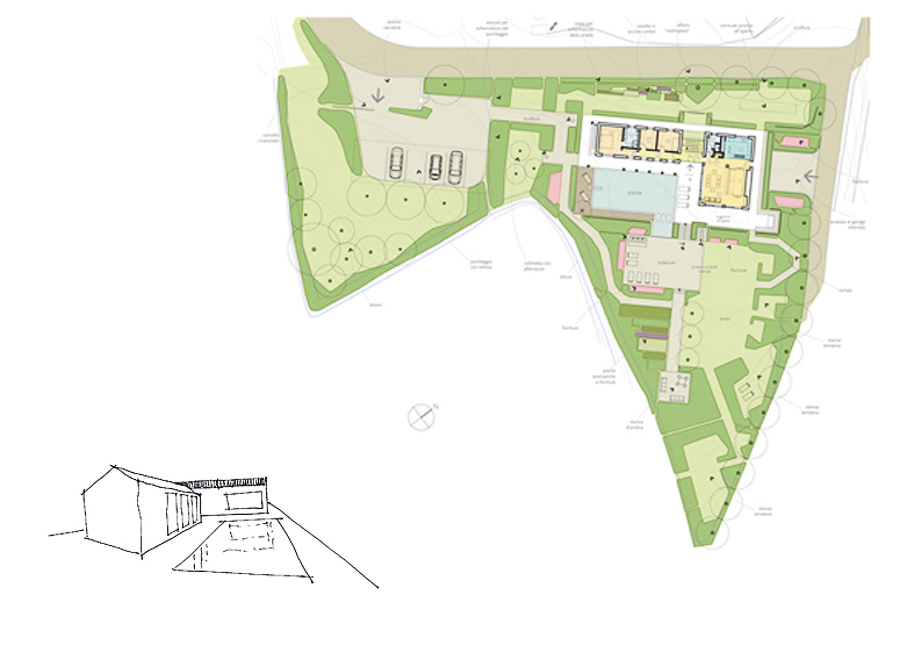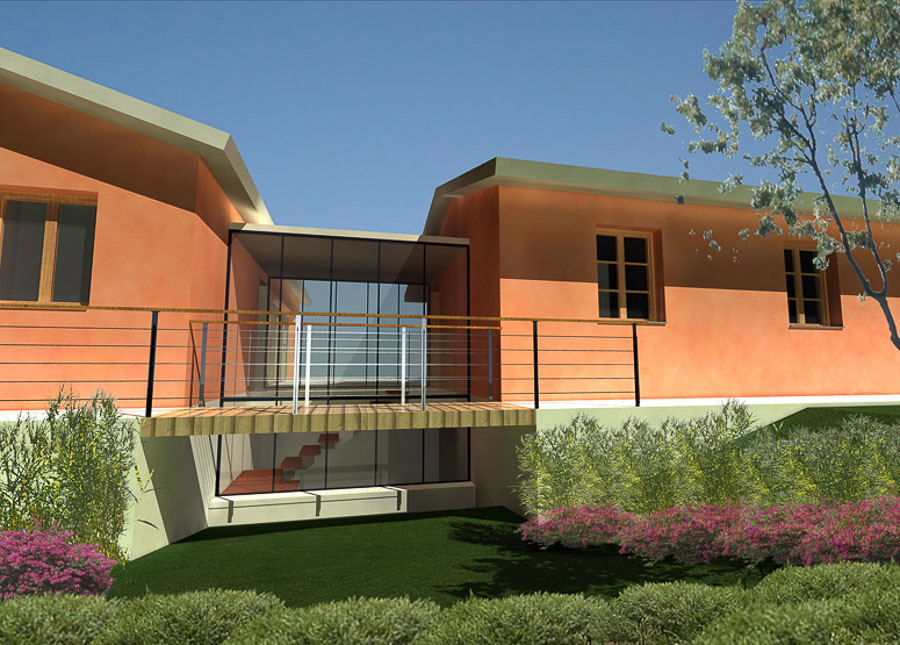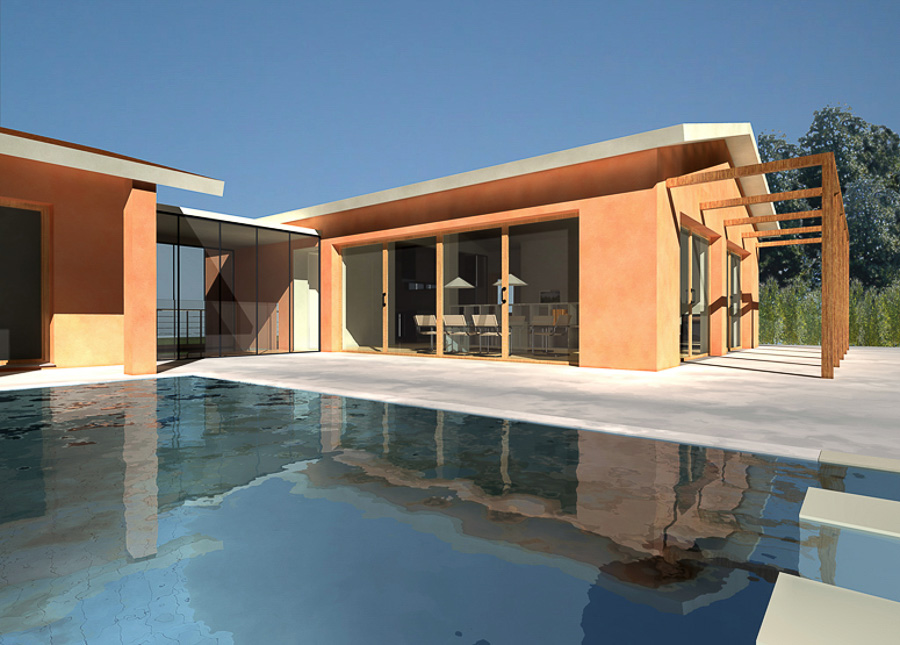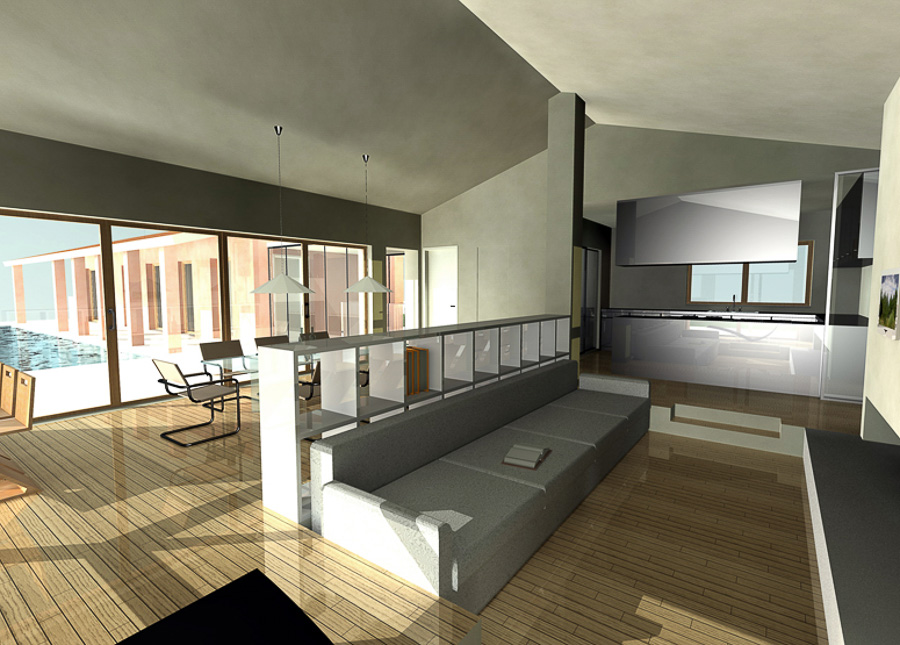 M+C House
2008
Uzzano (PT), Italy
project
G2BA Architetti Associati
landscape
G2BA Architetti Associati
client
Private
The projects regards the realization of a one-family villa and its garden. The location on the hills with its landscape importance and the limits placed by the local rules influence both the morphology and the building typical elements (the roofing, the colours of the paint, the eaves and the fixture).
The possibility of drawing the building and the garden at the same time, often studied separately, produces an intervention that looks organic by optimizing all the aspects of the project. The idea developed with this project is to extend all the interior areas to the garden. The garden accomodates real green rooms and creates for each one themes and dressings that include the personal interests of the owners (ie. sculpture, music, sport, etc.).
The "visual knots" (statues, fountains, lightning and furnishing elements, and so forth) are positioned in such a way that one can see them at the end of a ruote or along particular visible axis starting from inside the house.
The building, one levels plus the level underground, is made of two orthogonal volumes connected by the structure of entrance made of iron and glass. The first part of the building accommodate toogheter the living room and the kitchen, a second bathroom, a wardrobe and a storeroom. In the second building are located the bedrooms, a wardrobe and the main bathroom.