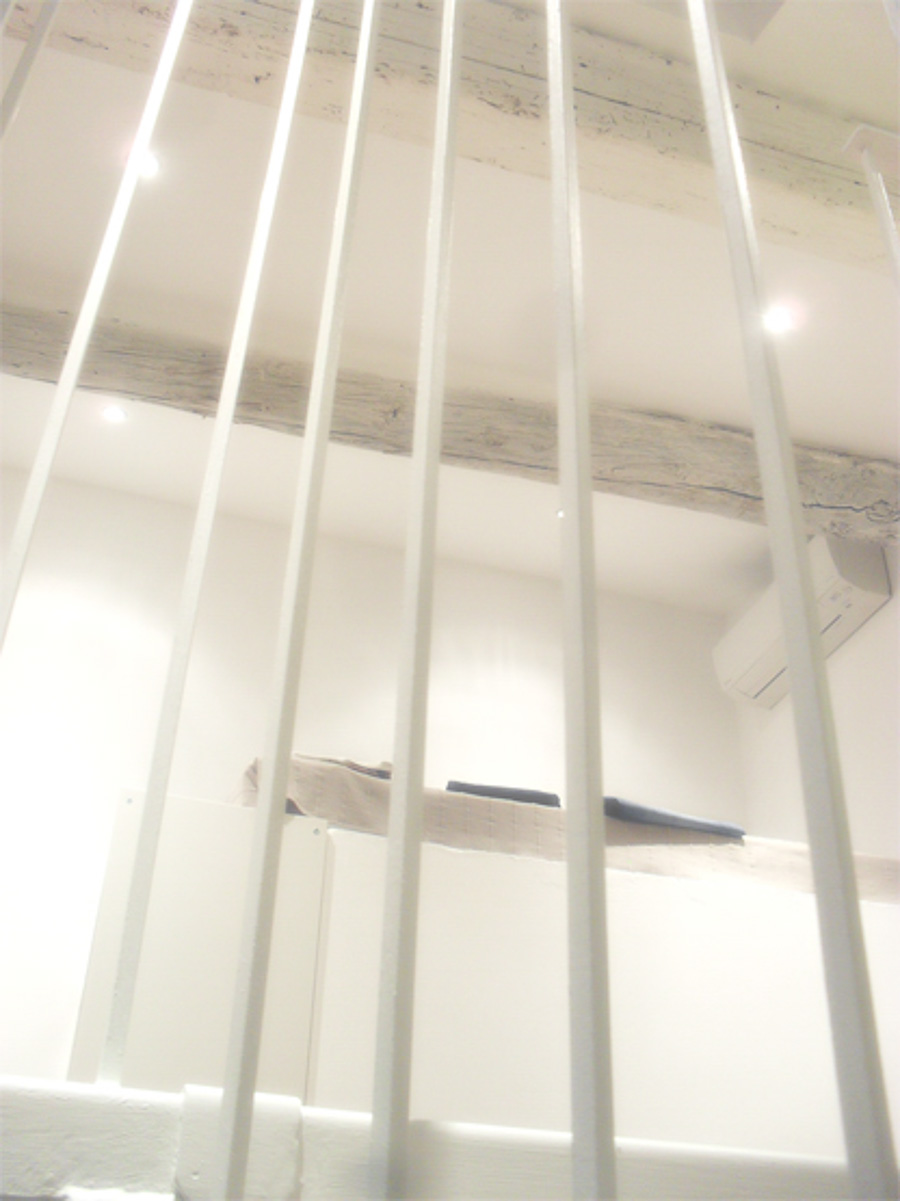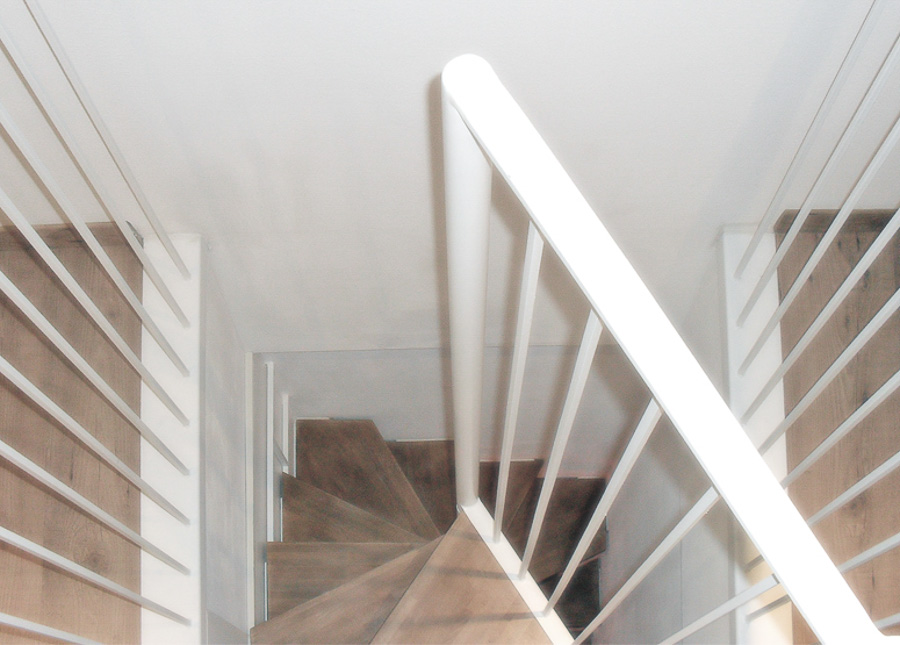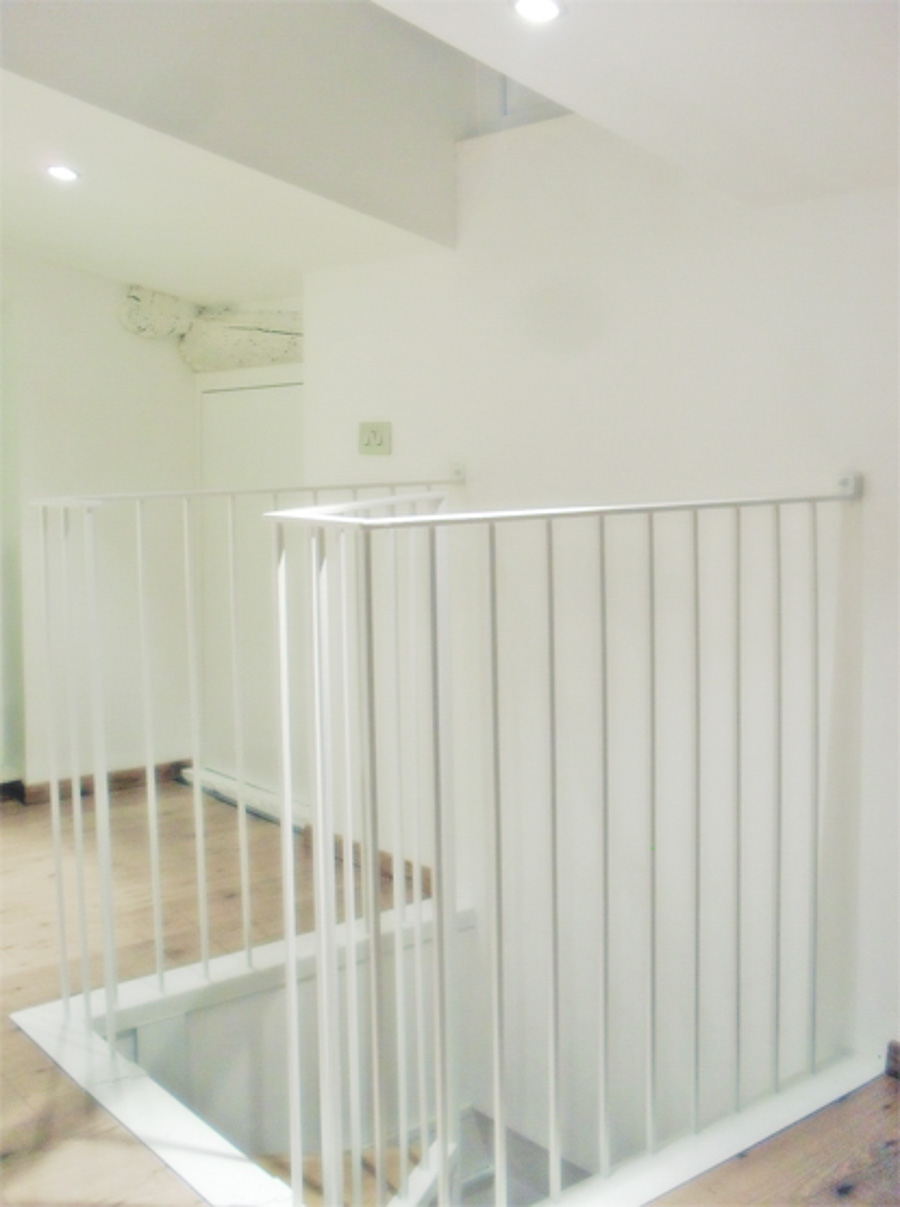 Flat in Pisa
2010
Pisa (PI), Italy
project
G2BA Architetti Associati
client
Private
The project aimed to restore an apartment in the historical center of Pisa with the rehabilitation and reutilization of the attic spaces. The intervention has recovered the original inner division of the apartment; the latest partitions have been removed to get a brighter single space.
Both bathroom and kitchen have been redesigned to include new sanitary and finishing materials. The existing pavement has been totally replaced with a single uniformed honey-colored parquet floor. The rooms under the roof, once freed from the unused air conditioning equipments, have been structurally consolidated by new wooden beams. Now it hosts a guest room with its own private gym.
The lighting system consists in hidden white lacquered spotlights. The center of the project is the spiral staircase that has been treated as an object of furniture, designed in detail. It has an iron structure painted white, with a central support and linked at the level of the floor above. The balustrade with its vertical square section matches the design of those in the old Pisa. The steps are made of wood, the color of the floor, to homogenize the spaces of different levels.