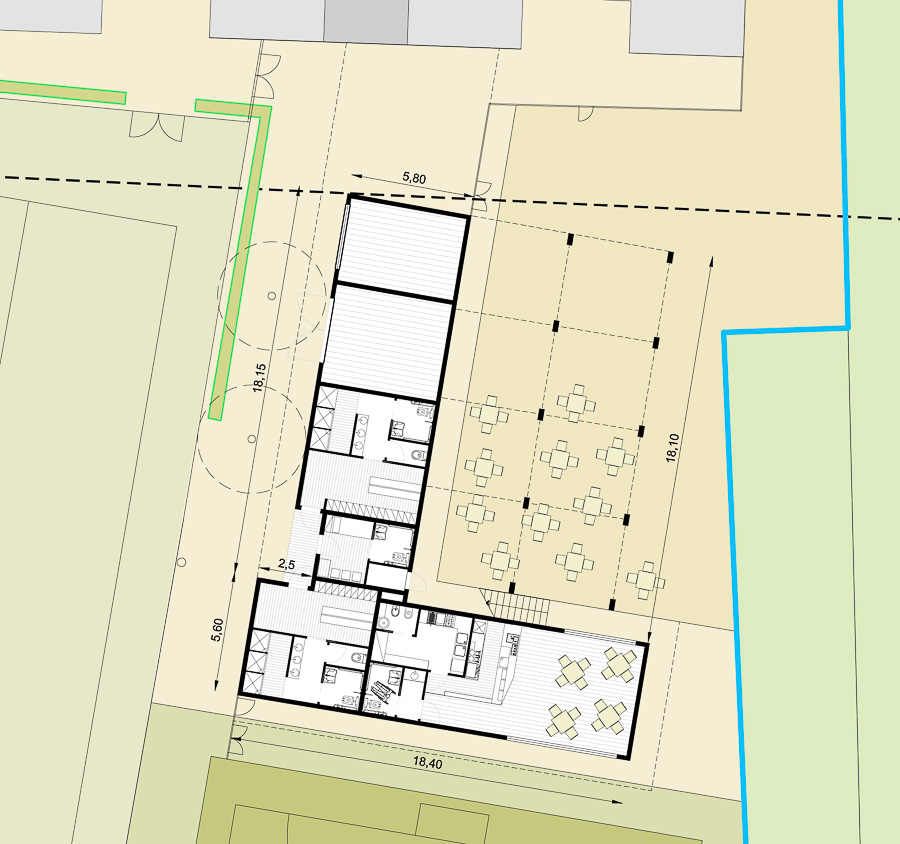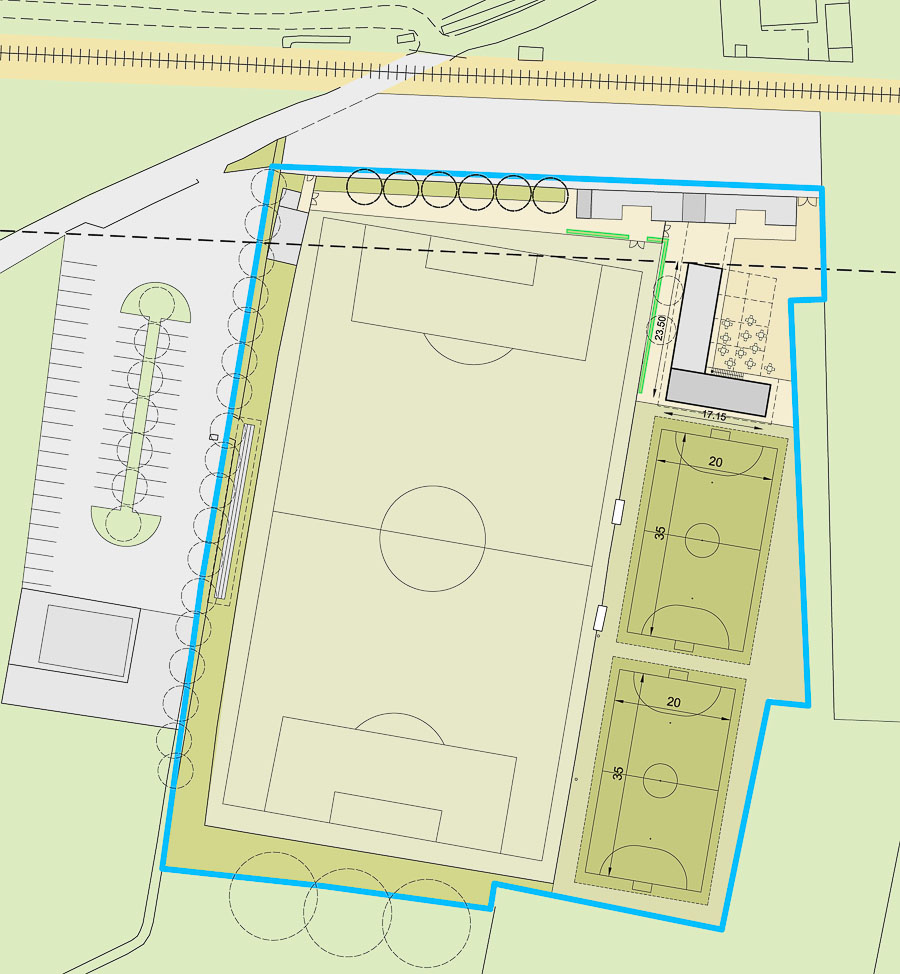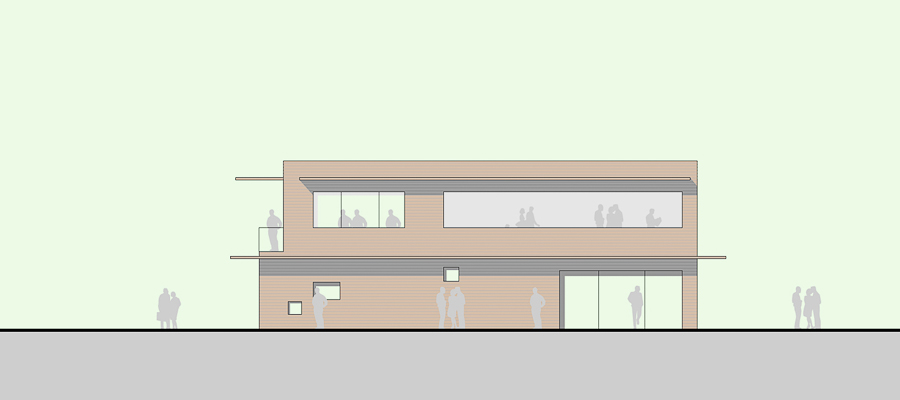 Redevelopment of a sports center
2011
Capannori (LU), Italy
project
G2BA Architetti Associati
client
Private
The project involves the expansion and the rationalization of sports equipment of a football club that operates throughout the city and beyond, with established relationships with football clubs from Serie A.
The redevelopment also aims to implement the sports center, dedicated mainly to youth football, of services dedicated to the welcome and leisure, which will enable the company to improve its image, to provide its visitors with a better offer of acceptance and extend increase the sense of belonging of the members and of young athletes.
In particular, it will be inserted, in the area of the existing locker room, a new building, that will host a coffee bar, a conference room, a lounge with terrace for shooting video, new changing rooms for athletes and referees and warehouses and depots equipment.
The new structure will be built with eco-friendly wood that will fit well into the rural landscape of Capannori and will be equipped with technologies dedicated to energy supply from renewable sources and the recovery of rainwater for non-potable uses.
The existing changing rooms will be rehabilitated with interventions aimed to harmonization with the new building and dedicated to efficiency of the building envelope. The open spaces will be treated with landscape architecture.
The equipment of the soccer fields will be expanded with two new soccer fields at 5 or 7 players with tribunes andlighting systems.